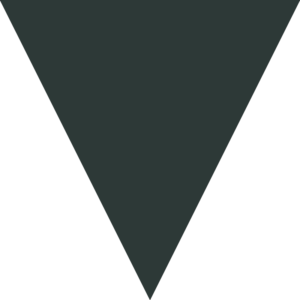 Most companies need an outside perspective to evaluate and develop their communication work – and meet the expectations of their business environment. Or, they just need practical help because there's just not enough time. Vero has extensive experience of fulfilling that need.
We provide, and advise on, communication to companies in all industries and phases. We provide our knowledge of regulations and processes for listed companies, as well as a well-established network of contacts in media and finance. At Vero, we always work in teams, put together to harness our individual strengths and meet each customer's specific needs. Regardless of project and team, you get a straightforward, reliable partner in Vero.
At Vero, we have a saying that we put our mind, heart, hands and feet at our customers' disposal – a combination that we see is often needed. Many of our projects include both strategic work and practical implementation of communication activities. We take on the big and small, provide sound advice and are as quick with our pens as we are with our minds. We find the job is easier and even better when we work closely together.
Vero Kommunikation was founded in 2003 by some of Sweden's most experienced consultants in strategic communication consulting. We quickly established ourselves as a small but strong player – a position we uphold. Vero's core consists of a dozen individuals in a mix of senior advisors and newly graduated talents. We're located at one of Stockholm's finest offices at Engelbrektsplan, and are pleased to work together with our network of specialists with related expertise.